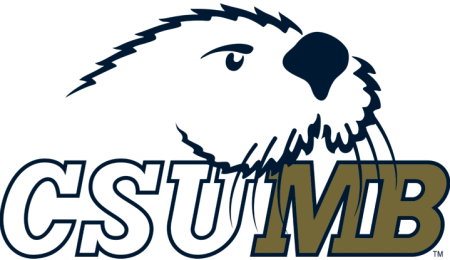 CSU Monterey Bay Fair Trade
We want to make CSUMB Fair Trade Certified because we believe that change begins on college campus. We want to educated our peers about the hidden costs of the items our campus is purchasing, address issues on human trafficking, sweatshops, help producers in developing countries achieve better trading conditions, and to promote sustainability. We want to make our peers realize that we do have a major impact on what we want on our campus and want students to know that when we purchase an item we are voting for the item to continue to manufacture their items. So we want our dollars to vote for Fair Trade Certified items!
Contact this Campaign
Campaign Progress

Build Your Team
The Fair Trade committee provides leadership and direction for your campaign.

Reach out to Campus Outlets
Work with vendors and food service providers to offer at least two Fair Trade products (e.g. coffee, tea, sugar, gifts) in each outlet on campus.

Source Fair Trade at Events & Meetings
Serve up Fair Trade coffee, tea and other products in offices, at events and through catering.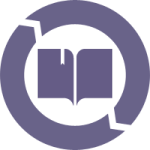 Commit to Fair Trade Education
Sponsor Fair Trade educational events and activities on campus and work with faculty to bring Fair Trade into the classroom.

Pass Fair Trade Resolution
Draw up a resolution that reflects the college/university's commitment to Fair Trade and pass it through the appropriate decision-making bodies for approval.
Members