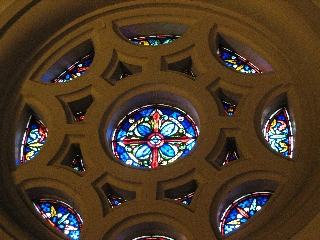 La Verne Church of the Brethren
The La Verne Church of the Brethren continues the work of Jesus peacefully, simply, together.
We create a Christian community, called by Christ to be inclusive, caring and peace-minded.
We affirm that people of any race, ethnic identity, gender identity, sexual orientation, ability, age, economic status, faith tradition, or life situation are welcome in our congregation.
We believe in compassionate service, stewardship of creation, respect for diversity and nonviolent reconciliation for differences among all people, nations and faith traditions.
We claim no creed but the New Testament, as exemplified by the life of Christ. We strive to follow the way of Jesus.
Through these efforts, we seek to grow ever closer to the mind and heart of God.
Contact this Campaign
Campaign Progress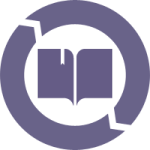 Incorporate Fair Trade Education into Your Social Teachings
Connect the tenets of your faith to Fair Trade. Empower congregants to live their faith by being conscious consumers.
Completed April 9th, 2016

Commit to Purchase Fair Trade Products When They Are Available
Work with your congregation to offer Fair Trade products regularly at services, vending machines or offices.
Completed April 9th, 2016

Include Fair Trade in Events
Serve up Fair Trade coffee, tea, and other products when possible at meetings, in gathering places, and at events.
Completed April 9th, 2016
From Our Blog
April 25, 2017
I recently finished reading The Nightingale, a novel by Kristin Hannah set in France during the dark days of World War II. The novel tells the story of a young woman, code name Nightingale, who...
April 21, 2017
Click the link below to keep up with Pastor Boyer on her journey… http://rhythmofmystory.blogspot.com/
April 17, 2017
According to the Gospel of Matthew it was Mary Magdalene and the other Mary who went to the tomb that Easter morning. Both of these women had been present at the crucifixion. They aren't just curiou...
Photo Gallery
Fair Trade Products
Resources
La Verne Church of the Brethren Fair Trade
Download
Members