Monte Vista Unitarian Universalist Congregation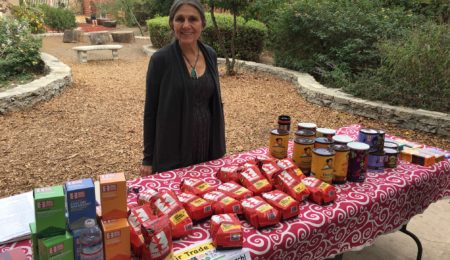 MVUUC is a small congregation with big dreams. We have been selling Equal Exchange products to congregants for several years and use EE for some events. We hope to expand our presence and knowledge of fair trade and fair trade products in the months and years to come, both within the congregation and in the community.
Contact this Campaign
Campaign Progress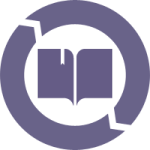 Incorporate Fair Trade Education into Your Social Teachings
Connect the tenets of your faith to Fair Trade. Empower congregants to live their faith by being conscious consumers.
Completed January 4th, 2017

Commit to Purchase Fair Trade Products When They Are Available
Work with your congregation to offer Fair Trade products regularly at services, vending machines or offices.
Completed January 4th, 2017

Include Fair Trade in Events
Serve up Fair Trade coffee, tea, and other products when possible at meetings, in gathering places, and at events.
Completed January 4th, 2017
Fair Trade Products
Members