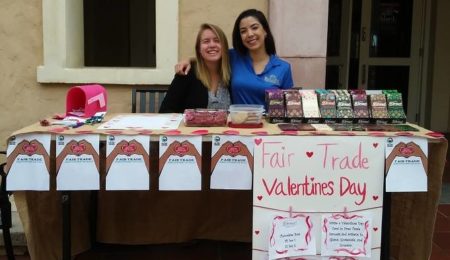 Rollins College Fair Trade
Rollins College is located on the banks of Lake Virginia in Winter Park, FL, just north of Orlando. Rollins features small classes taught by renowned faculty. The academic experience is enhanced by study-abroad and internship opportunities as well as ways to participate in student organizations and the local community.
With great support from administrators, students, faculty and staff, the Rollins Sustainability Program, EcoRollins and the Fair Trade Committee were able to complete all requirements to receive fair trade designation in April 2013!
Contact this Campaign
Campaign Progress

Build Your Team
The Fair Trade committee provides leadership and direction for your campaign.

Reach out to Campus Outlets
Work with vendors and food service providers to offer at least two Fair Trade products (e.g. coffee, tea, sugar, gifts) in each outlet on campus.

Source Fair Trade at Events & Meetings
Serve up Fair Trade coffee, tea and other products in offices, at events and through catering.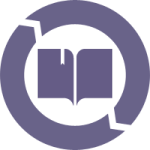 Commit to Fair Trade Education
Sponsor Fair Trade educational events and activities on campus and work with faculty to bring Fair Trade into the classroom.

Pass Fair Trade Resolution
Draw up a resolution that reflects the college/university's commitment to Fair Trade and pass it through the appropriate decision-making bodies for approval.
Upcoming Events
October 24
This event will be conducted in partnership with our local Ben and Jerry's. Students will sign pledges to personally reduce their impact on the climate and then proclaim their pledges through a bullhorn. Free Ben and Jerry's will be served.
October 25
We will be screening The People and The Olive and selling items as part of the nationwide Fair Trade Bake Sale. This event will be conducted in partnership with our local Ten Thousand Villages.
Photo Gallery
Resources
Members