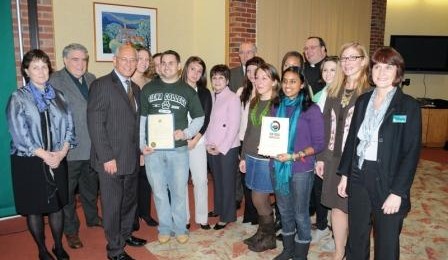 Fair Trade Siena College
November of 2010 Siena College became the third college/university in the United States and first Catholic college/university to be awarded Fair Trade status.
Fair Trade Certification means Siena College:
Supports fair pay and working conditions for marginalized farmers and producers.
Encourages environmental sustainability.
Upholds children's rights to security, education and play.
Believes what you buy matters.
Thinks Fair Trade earnings can be reinvested into communities to improve housing, healthcare and schools.
Siena College serves Fair Trade products like coffees, teas, sugar and chocolates in our dining establishments, at our catered functions and in department offices whenever feasible and within the confines of food service contracts. We also offer Fair Trade certified food products and handicrafts at college stores and identify and acknowledge Fair Trade certified products across our campus.
Contact this Campaign
Campaign Progress

Build Your Team
The Fair Trade committee provides leadership and direction for your campaign.

Reach out to Campus Outlets
Work with vendors and food service providers to offer at least two Fair Trade products (e.g. coffee, tea, sugar, gifts) in each outlet on campus.

Source Fair Trade at Events & Meetings
Serve up Fair Trade coffee, tea and other products in offices, at events and through catering.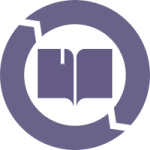 Commit to Fair Trade Education
Sponsor Fair Trade educational events and activities on campus and work with faculty to bring Fair Trade into the classroom.

Pass Fair Trade Resolution
Draw up a resolution that reflects the college/university's commitment to Fair Trade and pass it through the appropriate decision-making bodies for approval.
Photo Gallery
Resources
Members