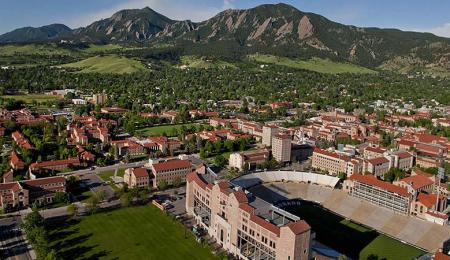 University of Colorado at Boulder
We are CU Boulder students trying to make a positive impact on our campus! Our goal is to start a Fair Trade Campaign here at CU and not only make Fair Trade products available on campus but, more importantly, spread awareness on the importance of Fair Trade over common industry. Please contact and follow our campaign to get involved and stay up to date on future events and news regarding all things Fair Trade. Go Buffs!
Contact this Campaign
Campaign Progress

Build Your Team
The Fair Trade committee provides leadership and direction for your campaign.

Reach out to Campus Outlets
Work with vendors and food service providers to offer at least two Fair Trade products (e.g. coffee, tea, sugar, gifts) in each outlet on campus.

Source Fair Trade at Events & Meetings
Serve up Fair Trade coffee, tea and other products in offices, at events and through catering.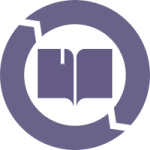 Commit to Fair Trade Education
Sponsor Fair Trade educational events and activities on campus and work with faculty to bring Fair Trade into the classroom.

Pass Fair Trade Resolution
Draw up a resolution that reflects the college/university's commitment to Fair Trade and pass it through the appropriate decision-making bodies for approval.
Members