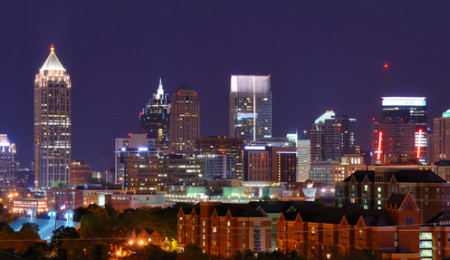 Atlanta, Georgia
We are an initiative to end the use of slave-made goods in Atlanta, Georgia.
Our mission is to end the use of slave-made goods in Atlanta through awareness and incentives for congregations, businesses, individuals, and schools to buy and sell fair trade products. In doing so, we hope to help end slavery in this generation. Our desire for this is rooted in the belief that God has a heart for justice (Micah 6:8, Matthew 23:23).
Campaign Progress

Build Your Team
The Fair Trade committee provides leadership and direction for your campaign.

Reach out to Retailers
Work with retail locations in your town to offer two or more Fair Trade products.

Enroll Community Organizations
Each town must have a certain number of community organizations using or serving Fair Trade products.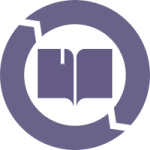 Commit to Fair Trade Education and Events
Raise awareness of Fair Trade in your community through educational events, media coverage, and other activities.

Pass a Fair Trade Resolution
Work with your city or town council to pass a resolution in support of Fair Trade.
From Our Blog
October 24, 2016
It is hard to believe that it is already the end of October! The positive of that is it means that Halloween is coming! Who doesn't love costumes and candy? But, the chocolate so often given out...
Fair Trade Locations

Retail Locations

Community Organizations
Members