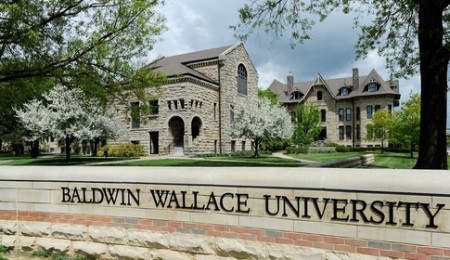 Baldwin Wallace University
Baldwin Wallace University is an academic community committed to the liberal arts and sciences as the foundation for lifelong learning.
The University fulfills this mission through a rigorous academic program that is characterized by excellence in teaching and learning within a challenging, supportive environment that enhances students' intellectual and spiritual growth.
Baldwin Wallace assists students in their preparation to become contributing, compassionate citizens of an increasingly global society and encourages their pursuit of personal and professional excellence.
Campaign Progress

Build Your Team
The Fair Trade committee provides leadership and direction for your campaign.
Completed August 29th, 2016

Reach Out to Campus Outlets
Work with your food service provider to increase the availability of Fair Trade products on campus.

Enroll Offices and Catering
Work with campus offices and catering to source Fair Trade products.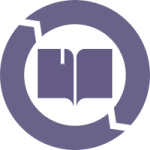 Commit to Fair Trade Education and Events
Raise awareness of Fair Trade on your campus through events, curriculum, news coverage, and more.
Completed December 18th, 2016

Pass a Fair Trade Resolution
Draw up a resolution that reflects the college's commitment to Fair Trade and pass it through the appropriate decision-making bodies for approval.
Fair Trade Products
Fair Trade Ice Cream & FROYO
Buzzy's is located on the main level of the Student Union
Fair Trade Sodas
Cyber Cafe located in Student Union
Members