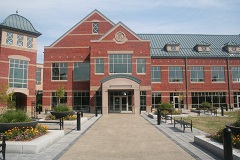 Becker College
Becker College is a private institution with two campuses located 6 miles apart. Our student population is about 3500 including residents, commuters, and accelerated programs.
Campaign Progress

Build Your Team
The Fair Trade committee provides leadership and direction for your campaign.

Reach Out to Campus Outlets
Work with your food service provider to increase the availability of Fair Trade products on campus.

Enroll Offices and Catering
Work with campus offices and catering to source Fair Trade products.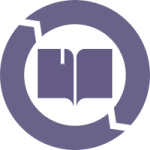 Commit to Fair Trade Education and Events
Raise awareness of Fair Trade on your campus through events, curriculum, news coverage, and more.

Pass a Fair Trade Resolution
Draw up a resolution that reflects the college's commitment to Fair Trade and pass it through the appropriate decision-making bodies for approval.
Recent Tweets

@BeckerEats
From all of us here at Chartwells! Stay warm and stay safe. http://t.co/PmPnV0AjA4

@BeckerEats
All dining and snack bar locations are open today and will be running their regular Friday hours.

@BeckerEats
Don't forget to put in your guess for our jar of hearts on either campus dining hall. Winners will be announced... http://t.co/J2T0xYtfJB
Fair Trade Products
Becker College Locations with Fair trade products
Fuller Campus Center Leicester
Members