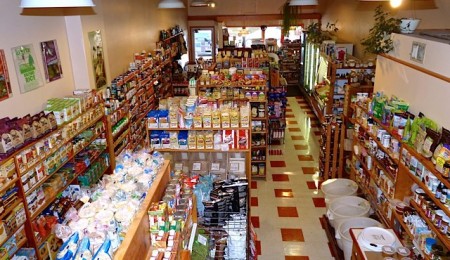 Bluffton, Ohio
Bluffton, OH is not an ordinary place. For those of us who shop and live here, it is a special community where our lives are connected not only to each other, but to the rest of the world. Bluffton University hosts international students from all over the globe, and prepares cross-cultural experiences for American students to explore the world first hand. Bluffton University has a Peace and Conflict Studies program and houses the Lion and Lamb Peace Arts Center. The Food Store Market features groceries to satisfy international cuisine, and the variety of their customers is a showcase for local diversity. Our industries are Japanese (DTR) and German (GROB). Our restaurants offer Mexican, Chinese and Middle Eastern fare. But most importantly there is an atmosphere of caring beyond our borders. Church mission projects, development funding through two non-profit charity businesses on Main Street, and the many activities of our service organizations such as the Lion's Club all point to a worldwide perspective. Another example of this is that Bluffton has an inordinate number of outlets for fair trade products.
Campaign Progress

Build Your Team
The Fair Trade committee provides leadership and direction for your campaign.

Reach out to Retailers
Work with retail locations in your town to offer two or more Fair Trade products.

Enroll Community Organizations
Each town must have a certain number of community organizations using or serving Fair Trade products.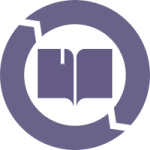 Commit to Fair Trade Education and Events
Raise awareness of Fair Trade in your community through educational events, media coverage, and other activities.

Pass a Fair Trade Resolution
Work with your city or town council to pass a resolution in support of Fair Trade.
Fair Trade Locations

Retail Locations

Community Organizations
Members