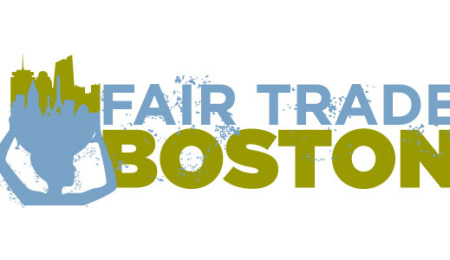 Fair Trade Boston
Fair Trade Boston is a coalition of congregations, students, business & community leaders educating greater Boston about Fair Trade.
By bringing together a diverse group of partners, Fair Trade Boston has created a vibrant local network that nurtures creative strategies around Fair Trade awareness & education.
The Fair Trade Boston coalition is composed of student groups, ethical businesses & congregation-based Fair Trade teams that are committed to mobilizing localized support for the Fair Trade Towns movement.
Throughout the last 5 years, the coalition has played an increased role in the development of fun & educational programming about the importance for Fair Trade, while supporting initiatives that engage the growth of local Fair Trade organizing across the nation.
Campaign Progress

Build Your Team
The Fair Trade committee provides leadership and direction for your campaign.

Reach out to Retailers
Work with retail locations in your town to offer two or more Fair Trade products.

Enroll Community Organizations
Each town must have a certain number of community organizations using or serving Fair Trade products.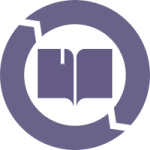 Commit to Fair Trade Education and Events
Raise awareness of Fair Trade in your community through educational events, media coverage, and other activities.

Pass a Fair Trade Resolution
Work with your city or town council to pass a resolution in support of Fair Trade.
Recent Tweets

@FairTradeBoston
Fair Trade cocoa certification and minimum pricing has ensured over 42,000 cocoa farmers in West Africa, the Caribb… https://t.co/dGfoAfb9ki

@FairTradeBoston
@FAIRTRADE is half-owned and governed by our farmers and workers, who have 50% of the votes in the Fairtrade Genera… https://t.co/iMRggHNO5H

@FairTradeBoston
@FairtradeMarkUS works in partnership with more than 1.5 million producers in developing countries @FAIRTRADE #FairTradeFactOfTheDay
From Our Blog
Photo Gallery
Fair Trade Locations

Retail Locations

Community Organizations
Members