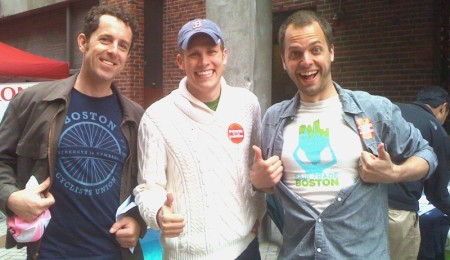 Cambridge, Massachusetts
After strong success in declaring Boston as the largest Fair Trade Town on the east coast in September 2010, the Fair Trade Boston Coalition launched the campaign to make Cambridge a Fair Trade Town in early 2011. The coalition is comprised of church teams, student groups, local businesses and community members dedicated to the city of Cambridge.
Campaign Progress

Build Your Team
The Fair Trade committee provides leadership and direction for your campaign.

Reach out to Retailers
Work with retail locations in your town to offer two or more Fair Trade products.
Completed February 20th, 2014

Enroll Community Organizations
Each town must have a certain number of community organizations using or serving Fair Trade products.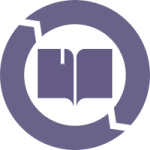 Commit to Fair Trade Education and Events
Raise awareness of Fair Trade in your community through educational events, media coverage, and other activities.

Pass a Fair Trade Resolution
Work with your city or town council to pass a resolution in support of Fair Trade.
Fair Trade Locations

Retail Locations

Community Organizations
Members