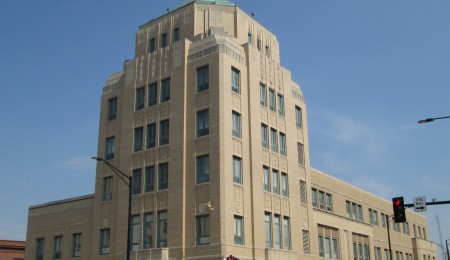 Champaign Fair Trade
If you are purchasing a fair trade item, take a photo and use the hashtag #UCFairTrade to show us some love on Social Media and follow us @UCFairTrade on twitter!
If you are interested to serve on the core committee or becoming a regular volunteer, email us at UCFairTrade@gmail.com
Campaign Progress

Build Your Team
The Fair Trade committee provides leadership and direction for your campaign.
Completed December 9th, 2015

Reach out to Retailers
Work with retail locations in your town to offer two or more Fair Trade products.

Enroll Community Organizations
Each town must have a certain number of community organizations using or serving Fair Trade products.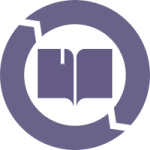 Commit to Fair Trade Education and Events
Raise awareness of Fair Trade in your community through educational events, media coverage, and other activities.

Pass a Fair Trade Resolution
Work with your city or town council to pass a resolution in support of Fair Trade.
Recent Tweets

@UCFairTrade
Fair Trade Fair, THURS.16th Nov. Allen Hall UofI. FREE taste tests of FT coffee, chocolate and FT goods to buy! - https://t.co/jjsmXvJ7Nv

@UCFairTrade
Fair Trade Help Needed Sat. 4th Nov. https://t.co/MF5bYC3SrR

@UCFairTrade
It's Fair Trade Month - Mail your Mayor! https://t.co/WZvk8L0uCF
Photo Gallery
Fair Trade Locations

Retail Locations

Community Organizations
Members