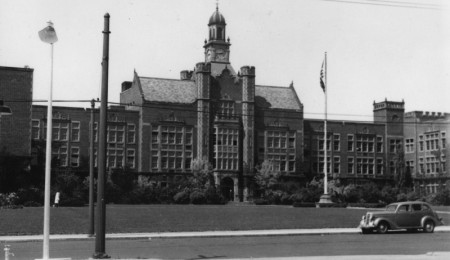 Cleveland Heights High School
The high school of the Cleveland Heights – University Heights (CH-UH) school district. The city of Cleveland Heights has undergone a campaign similar to this, and the city council is, to our knowledge, currently engaged in the issue. Where else to start in our communities, and towns than the central institution for our youth?
Campaign Progress

Build Your Team
The Fair Trade committee provides leadership and direction for your campaign.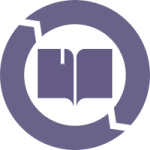 Commit to Fair Trade Education and Events
Raise awareness of Fair Trade at your school through presentations, events, curriculum, and other activities.

Source Fair Trade Products
Work with your school to offer Fair Trade products regularly in the cafeteria, vending machine and offices.
Members