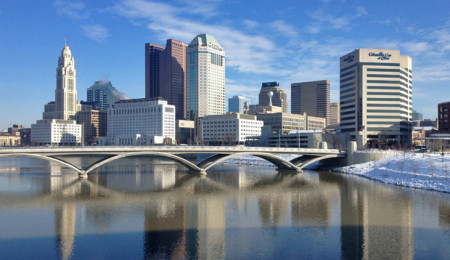 Fair Trade Columbus
We are a coalition of Columbus area individuals, groups, and businesses that promotes practices in global trade and local business that align with the principles of Fair Trade.
We're currently building our network of support and increasing awareness of Fair Trade in preparation for our last step of a city resolution before becoming an official Fair Trade Town.
Check out our WordPress website for more information about our coalition – https://fairtradecolumbus.wordpress.com/
Campaign Progress

Build Your Team
The Fair Trade committee provides leadership and direction for your campaign.
Completed December 15th, 2016

Reach out to Retailers
Work with retail locations in your town to offer two or more Fair Trade products.
Completed July 21st, 2016

Enroll Community Organizations
Each town must have a certain number of community organizations using or serving Fair Trade products.
Completed January 17th, 2019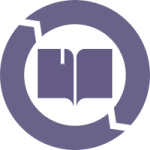 Commit to Fair Trade Education and Events
Raise awareness of Fair Trade in your community through educational events, media coverage, and other activities.
Completed October 11th, 2017

Pass a Fair Trade Resolution
Work with your city or town council to pass a resolution in support of Fair Trade.
Fair Trade Locations

Retail Locations

Community Organizations
Members