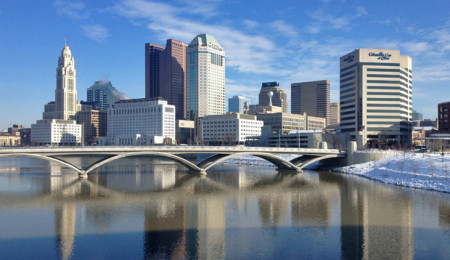 Fair Trade Columbus
Help us make Columbus, OH an official Fair Trade Town!
Campaign Progress

Build Your Team
The Fair Trade committee provides leadership and direction for your campaign.
Completed December 15th, 2016

Reach out to Retailers
Work with retail locations in your town to offer two or more Fair Trade products.
Completed July 21st, 2016

Enroll Community Organizations
Each town must have a certain number of community organizations using or serving Fair Trade products.
Completed January 17th, 2019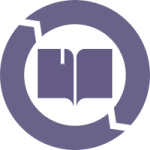 Commit to Fair Trade Education and Events
Raise awareness of Fair Trade in your community through educational events, media coverage, and other activities.
Completed October 11th, 2017

Pass a Fair Trade Resolution
Work with your city or town council to pass a resolution in support of Fair Trade.
Recent Tweets

@fairtradecbus
RT @FAIRTRADE: Today we celebrate the strong women who grow the world's crops. Though women account for a substantial proportion of the agr…

@fairtradecbus
🥁... We now have our own webpage!! https://t.co/8PyuZHL2II See what we're about, and check out our big goals for… https://t.co/RWsSQ2gBC0

@fairtradecbus
We have something to share this afternoon... 😁 #FTCbus #FairTradeFriday
Fair Trade Locations

Retail Locations

Community Organizations
Members