CUNY – Hostos Community College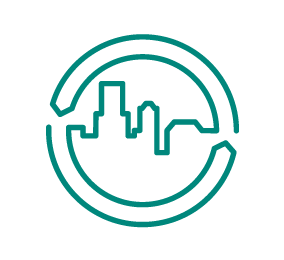 Campaign Progress

Build Your Team
The Fair Trade committee provides leadership and direction for your campaign.
Completed December 13th, 2015

Reach Out to Campus Outlets
Work with your food service provider to increase the availability of Fair Trade products on campus.
Completed April 15th, 2016

Enroll Offices and Catering
Work with campus offices and catering to source Fair Trade products.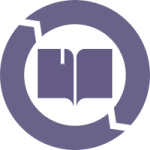 Commit to Fair Trade Education and Events
Raise awareness of Fair Trade on your campus through events, curriculum, news coverage, and more.
Completed December 13th, 2015

Pass a Fair Trade Resolution
Draw up a resolution that reflects the college's commitment to Fair Trade and pass it through the appropriate decision-making bodies for approval.
Recent Tweets

@FairTradeHostos
Endangered Species Chocolate bars protect rain forests, endangered animals, and is Fair Trade certified! https://t.co/IWf3qW1vsZ

@FairTradeHostos
Mr. Ellie Pooh, a wonderful company that benefits us, community members of Sri Lanka, and Elephants!: https://t.co/6CJtVN3RUZ

@FairTradeHostos
Be on the look out! Buy products with one of these Fair Trade labels! https://t.co/HM8H5LBbcs
Photo Gallery
Fair Trade Products
Barnes and Nobel Bookstore
Members