Fair Trade and Social Entrepreneurship at Rosenblatt High School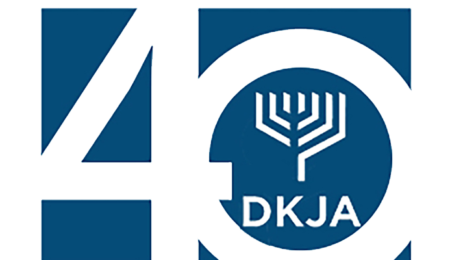 This campaign is to help Rosenblatt High School at Donna Klein Jewish Academy work towards becoming a Fair Trade school! Rosenblatt High School is committed to working towards making the world a better place through promoting social justice!
Campaign Progress

Build Your Team
The Fair Trade committee provides leadership and direction for your campaign.
Completed March 19th, 2021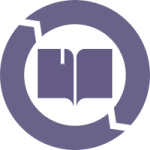 Commit to Fair Trade Education and Events
Raise awareness of Fair Trade at your school through presentations, events, curriculum, and other activities.

Source Fair Trade Products
Work with your school to offer Fair Trade products regularly in the cafeteria, vending machine and offices.
Members