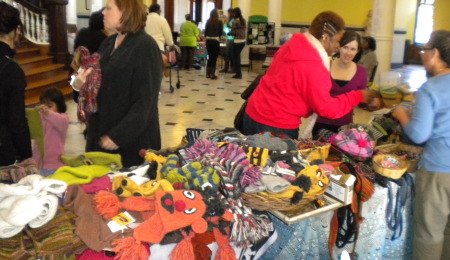 Fair Trade at Chestnut Hill College
After many years of holding Fair Trade Events and of working with the dining staff and the bookstore to bring fair trade items to our campus, Chestnut Hill College, through the Unified for Uganda club, is ready to work to achieve Fair Trade College status. This effort will present our entire campus community with the opportunity to become a more involved part in the struggle for sustainability and justice.
Campaign Progress

Build Your Team
The Fair Trade committee provides leadership and direction for your campaign.

Reach Out to Campus Outlets
Work with your food service provider to increase the availability of Fair Trade products on campus.

Enroll Offices and Catering
Work with campus offices and catering to source Fair Trade products.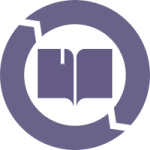 Commit to Fair Trade Education and Events
Raise awareness of Fair Trade on your campus through events, curriculum, news coverage, and more.

Pass a Fair Trade Resolution
Draw up a resolution that reflects the college's commitment to Fair Trade and pass it through the appropriate decision-making bodies for approval.
Members