Fair Trade at Montclair State University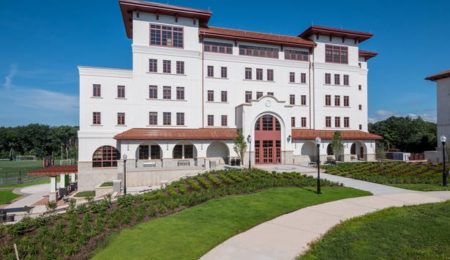 Montclair State Dining is proud to announce that we have launched the Fair Trade Campaign at Montclair State University! We look forward to your participation in our upcoming Fair Trade Events and Commitments.
Campaign Progress

Build Your Team
The Fair Trade committee provides leadership and direction for your campaign.
Completed October 8th, 2019

Reach Out to Campus Outlets
Work with your food service provider to increase the availability of Fair Trade products on campus.
Completed October 2nd, 2019

Enroll Offices and Catering
Work with campus offices and catering to source Fair Trade products.
Completed September 18th, 2019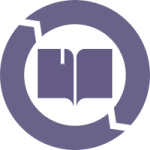 Commit to Fair Trade Education and Events
Raise awareness of Fair Trade on your campus through events, curriculum, news coverage, and more.
Completed October 2nd, 2019

Pass a Fair Trade Resolution
Draw up a resolution that reflects the college's commitment to Fair Trade and pass it through the appropriate decision-making bodies for approval.
Recent Tweets
@eatatmontclair
We miss you Red Hawks. We will get through this together. Everyone please stay healthy and safe ❤️ See you soon. https://t.co/ec4M983DrD
@eatatmontclair
For a limited time only, Buy One GET ONE FREE on all Sabra Hummus Cups, Chobani Yogurt and Lays Chips at the Studen… https://t.co/sgvsILZgN0
@eatatmontclair
Hey Red Hawks, we want to see all the yummy dishes you've been whipping up in the kitchen while on quarantine! Sha… https://t.co/8VVkIlZ2PM
Photo Gallery
Fair Trade Products
Red Hawk Express Food Truck Next to Red Hawk Diner
Student Center Dining Room Student Center
Red Hawk Diner Red Hawk Diner
Au Bon Pain Bakery Cafe Sprauge Library
Au Bon Pain Sprauge Library
The Venture Cafe The School of Business
University Hall Cafe University Hall
Blanton C-STore Blanton Plaza
Dunkin Donuts at Student Center Student Center
Dunkin Donuts at Blanton Blanton Plaza
2mato Pizza Student Center
Student Center C-Store Student Center
Fair Trade Coffee through Catering University Hall
Student Center Cafe Coffee Student Center
Student Center Cafe Student Center
Outtakes at Sams Place located in Sam's Place at Machuga Heights
Bistro 62 Attached to Sam's Place at Machuga Heights
Freeman Dining Hall Freeman Dining Hall
Fair Trade at Sam's Place Sam's Place at Machuga Heights
Members