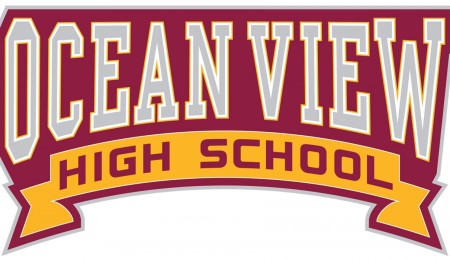 Fair Trade at Ocean View High School
The Fight for Free, Fight for Fair campaign (F6) was started by a student at Ocean View High School who believes it is no longer acceptable to force people into cheap labor for the benefit of consumers. F6 is here to create a long term effort at Ocean View of education and service in fair trade so that together we can move into a progressive and sustainable future.
Campaign Progress

Build Your Team
The Fair Trade committee provides leadership and direction for your campaign.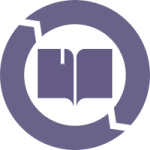 Commit to Fair Trade Education and Events
Raise awareness of Fair Trade at your school through presentations, events, curriculum, and other activities.

Source Fair Trade Products
Work with your school to offer Fair Trade products regularly in the cafeteria, vending machine and offices.
Members