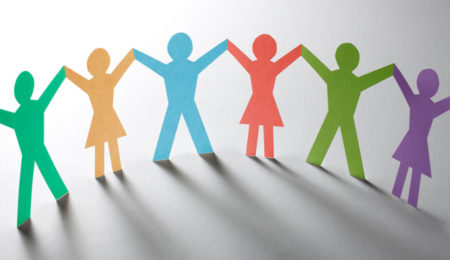 Dallas, Texas
The city of Dallas needs to make a change. And we all need to come together for this change. As consumers, we need to be more conscious about the products we buy. Millions of farmers, artisans, and other workers around the world are exploited, earn unfair wages, and have their children forced into child labor in harsh working conditions. They earn fractions of what their labor is worth and the sad reality is they cant afford to go without this small stipend, so they withstand these injustices in order to sustain themselves and their families. By having a higher moral standard for what we purchase, we withdraw our support for the oppressors and stand with the hard-workers, who just want to make an honest earning, like you and like me. Fair Trade is an empowering movement who aims to bring opportunities to marginalized producers by creating equitable trading partnerships. Every time we choose to buy a Fair Trade product, we are saying no to paying pennies on the dollar to workers who plow away day-in and day-out, no to illegal child labor, and no to harsh working conditions.
When we lift others, we lift ourselves. We need to be the voice of change for those whose voices are subjugated and silenced by the big, faceless industries paying their wages. The goal for this campaign is to work with the council of Dallas in passing a resolution to support Fair Trade, so we can bring equality to the most vulnerable and desperate workers.
Campaign Progress

Build Your Team
The Fair Trade committee provides leadership and direction for your campaign.

Reach out to Retailers
Work with retail locations in your town to offer two or more Fair Trade products.

Enroll Community Organizations
Each town must have a certain number of community organizations using or serving Fair Trade products.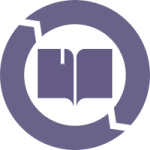 Commit to Fair Trade Education and Events
Raise awareness of Fair Trade in your community through educational events, media coverage, and other activities.

Pass a Fair Trade Resolution
Work with your city or town council to pass a resolution in support of Fair Trade.
Members