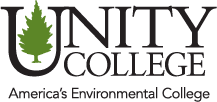 Unity College Fair Trade Campaign
Through the framework of sustainability science, Unity College provides a liberal arts education that emphasizes the environment and natural resources. Through experiential and collaborative learning, our graduates emerge as responsible citizens, environmental stewards, and visionary leaders. Check out Unity College's website by clicking here!
Campaign Progress

Build Your Team
The Fair Trade committee provides leadership and direction for your campaign.
Completed June 10th, 2019

Reach Out to Campus Outlets
Work with your food service provider to increase the availability of Fair Trade products on campus.
Completed September 17th, 2019

Enroll Offices and Catering
Work with campus offices and catering to source Fair Trade products.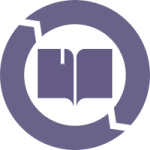 Commit to Fair Trade Education and Events
Raise awareness of Fair Trade on your campus through events, curriculum, news coverage, and more.

Pass a Fair Trade Resolution
Draw up a resolution that reflects the college's commitment to Fair Trade and pass it through the appropriate decision-making bodies for approval.
Completed December 6th, 2019
Fair Trade Products
Wyman Commons
Wyman Commons
Student Center
Student Activities Building
Campus Store
Founders Hall North at 90 Quaker Hill Rd, Unity ME
Sky Lodge
Satellite facility in Moose River, Maine
McKay Farm & Research Station
Satellite location at 54 Greenhouse Lane, Thorndike , ME
Members