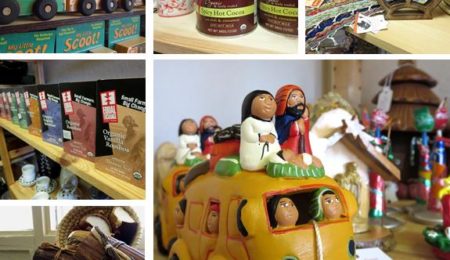 Fair Trade in Phoenix
WHEAT is a nonprofit Arizona based anti hunger and poverty organization involved in the Fair Trade Movement since 1990.
WHEAT's mission is to educate, advocate, motivate and empower individuals to action. WHEAT and its Fair Trade Initiative, the Hand to Hand Project, work toward global economic equality by engaging our staff and volunteers in positive advocacy efforts at the local and national levels. WHEAT also provides our communities at large with another way to shop and learn more about the ways fair trade is making a difference locally and globally through its Fair Trade store.
We encourage others to join us: FairTrade@HungerHurts.org
Campaign Progress

Build Your Team
The Fair Trade committee provides leadership and direction for your campaign.

Reach out to Retailers
Work with retail locations in your town to offer two or more Fair Trade products.

Enroll Community Organizations
Each town must have a certain number of community organizations using or serving Fair Trade products.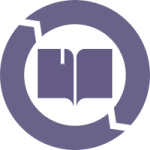 Commit to Fair Trade Education and Events
Raise awareness of Fair Trade in your community through educational events, media coverage, and other activities.

Pass a Fair Trade Resolution
Work with your city or town council to pass a resolution in support of Fair Trade.
Recent Tweets

@WHEATorg

@WHEATorg
THE Summer Sale https://t.co/mcwpTLojMG

@WHEATorg
From Our Blog
October 6, 2020
It's October – OBSERVE FAIR TRADE MONTH LEARN MORE ABOUT FAIR TRADE AND HOW, THROUGH THE DIGNITY OF WORK, IT LIFTS ARTISANS AND FARMERS, LOCALLY & GLOBALLY, OUT OF POVERTY!  What...
October 5, 2020
World Food Programme awarded Nobel Peace Prize Statement by WFP Executive Director David Beasley ROME – The awarding of the Nobel Peace Prize to the World Food Programme (WFP) is a humbling, moving ...
Photo Gallery
Fair Trade Locations

Retail Locations

Community Organizations
Members