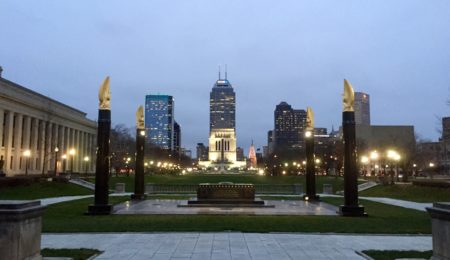 Fair Trade Indy
Fair Trade Indy aims to increase the awareness, visibility, and availability of fair trade products in the greater Indianapolis area, closing the gap between the local and global communities. Citizens and businesses will be inspired to make transparent, sustainable, and ethical consumer decisions to better impact global economic development, aiding in poverty relief.
Help us make Indianapolis, Indiana an official Fair Trade Town!
Campaign Progress

Build Your Team
The Fair Trade committee provides leadership and direction for your campaign.
Completed June 12th, 2017

Reach out to Retailers
Work with retail locations in your town to offer two or more Fair Trade products.
Completed September 11th, 2017

Enroll Community Organizations
Each town must have a certain number of community organizations using or serving Fair Trade products.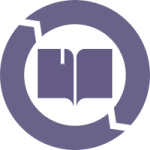 Commit to Fair Trade Education and Events
Raise awareness of Fair Trade in your community through educational events, media coverage, and other activities.

Pass a Fair Trade Resolution
Work with your city or town council to pass a resolution in support of Fair Trade.
Fair Trade Locations

Retail Locations

Community Organizations
Members