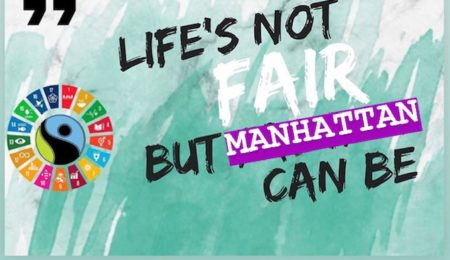 Fair Trade Manhattan
The New York Fair Trade Coalition is looking for partnerships to help make Manhattan a Fair Trade Town. We will be hosting events and gathering intel on businesses throughout the year to push forward the visibility of fair trade products and consumption. If you are a fair trade school or business in Manhattan who purchases fair trade products (corporate or retail), we want to hear from you.
Campaign Progress

Build Your Team
The Fair Trade committee provides leadership and direction for your campaign.

Reach out to Retailers
Work with retail locations in your town to offer two or more Fair Trade products.

Enroll Community Organizations
Each town must have a certain number of community organizations using or serving Fair Trade products.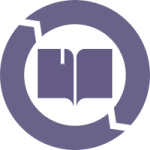 Commit to Fair Trade Education and Events
Raise awareness of Fair Trade in your community through educational events, media coverage, and other activities.
Completed January 6th, 2021

Pass a Fair Trade Resolution
Work with your city or town council to pass a resolution in support of Fair Trade.
From Our Blog
December 8, 2021
Swap meets are helping the NYCFTC introduce New Yorkers to a more planet- and worker-friendly consumer ethos.After a novelty holiday sweater wears out its welcome, where does it go? Probably to the d...
December 1, 2021
Featured brands: Brexódó Coutart eddys brand i wander through Kizzou Land of J, Inc. Mayamam Weavers Pochoir.NYC Ponchos Rojas Stella Lucchi, Inc. Volta Atelier Yanawara View the whole guide her...
December 1, 2021
Featured brands: eddys brand i wander through Pochoir.NYC Stella Lucchi, Inc. Volta Atelier View the whole guide here.
Fair Trade Locations

Retail Locations

Community Organizations
Members