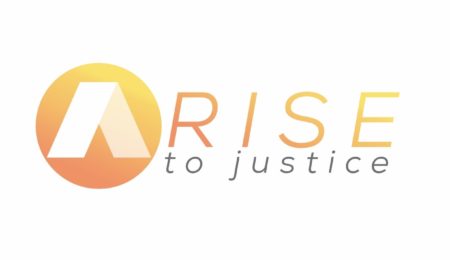 Fair Trade Modesto
Together we can make Modesto a Fair Trade Town!
We need your talent and energy to help form a local committee.
Fair Trade offers consumers a powerful way to reduce poverty through their everyday choices. Enter your email below!
Arise to Justice is a Biblical Justice ministry advancing the movement of people rising up to exhibit the heart of God for humanity. Our mission is to provide awareness, education, and prevention measures to the community, especially the faith sector for all areas of injustice.
Bringing attention to being conscience consumers is a large part of our prevention focus. Striving for a safe, prosperous, and better world through purchasing power.
Campaign Progress

Build Your Team
The Fair Trade committee provides leadership and direction for your campaign.

Reach out to Retailers
Work with retail locations in your town to offer two or more Fair Trade products.

Enroll Community Organizations
Each town must have a certain number of community organizations using or serving Fair Trade products.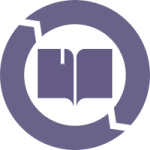 Commit to Fair Trade Education and Events
Raise awareness of Fair Trade in your community through educational events, media coverage, and other activities.

Pass a Fair Trade Resolution
Work with your city or town council to pass a resolution in support of Fair Trade.
Members