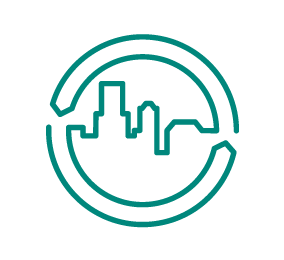 Fair Trade Pacific Unitarian Church
Pacific Unitarian Church (PUC) has offered and served Fair Trade Coffee for many years. We hosted a successful Fair Trade Boutique in December, 2013, after Sunday services on our patio. We believe it will be great for PUC to join the national campaign.
Campaign Progress

Source Fair Trade Products
Replace goods purchased by the congregation with Fair Trade products.

Commit to Fair Trade Education and Events
Educate members of the congregation about how Fair Trade empowers them to live out their religious tradition.
Members