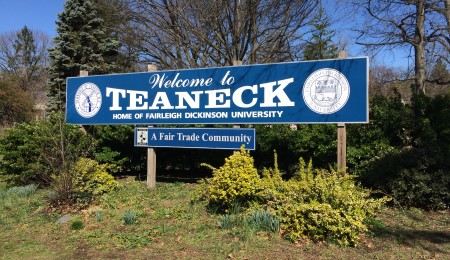 Teaneck, New Jersey
Teaneck, NJ, is the 21st Fair Trade Town in the United States. Fair Trade Teaneck promotes the use and sale of Fair Trade products by Teaneck merchants, organizations and residents.
Social change starts at home. Just by purchasing Fair Trade certified products, consumers can tip the balance of market share that will favor just labor practices, fair prices, and sustainable farming methods.
Campaign Progress

Build Your Team
The Fair Trade committee provides leadership and direction for your campaign.

Reach out to Retailers
Work with retail locations in your town to offer two or more Fair Trade products.

Enroll Community Organizations
Each town must have a certain number of community organizations using or serving Fair Trade products.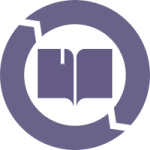 Commit to Fair Trade Education and Events
Raise awareness of Fair Trade in your community through educational events, media coverage, and other activities.

Pass a Fair Trade Resolution
Work with your city or town council to pass a resolution in support of Fair Trade.
Fair Trade Locations

Retail Locations

Community Organizations
Members