Fair Trade UConn, University of Connecticut (Storrs, CT)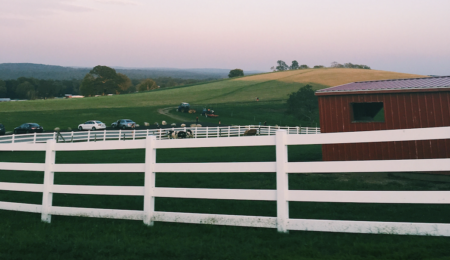 Fair Trade UConn is an organization committed to raising awareness about the benefits of fair trade. Purchasing fair trade certified products supports environmentally sustainable practices, reduces poverty, and ensures fair wages and humane working conditions for workers. This club will be part of a global effort to normalize fair trade as an institutional preference and encourage ethical consumerism. Join us to make the University of Connecticut at Storrs a designated fair trade campus!
Campaign Progress

Build Your Team
The Fair Trade committee provides leadership and direction for your campaign.

Reach Out to Campus Outlets
Work with your food service provider to increase the availability of Fair Trade products on campus.

Enroll Offices and Catering
Work with campus offices and catering to source Fair Trade products.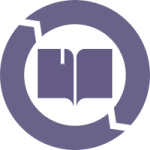 Commit to Fair Trade Education and Events
Raise awareness of Fair Trade on your campus through events, curriculum, news coverage, and more.
Completed June 30th, 2020

Pass a Fair Trade Resolution
Draw up a resolution that reflects the college's commitment to Fair Trade and pass it through the appropriate decision-making bodies for approval.
Fair Trade Products
Peet's Coffee
Bookworms Cafe in Homer Babbidge Library
Fair Trade Vanilla
UConn Dairy Bar
Honest Tea
UConn Bookstore
Toms of Maine bar soap
UConn Bookstore
KIND Bark
UConn Bookstore
Munson's Chocolate Bars
UConn Bookstore
barkTHINS
UConn Bookstore
Members