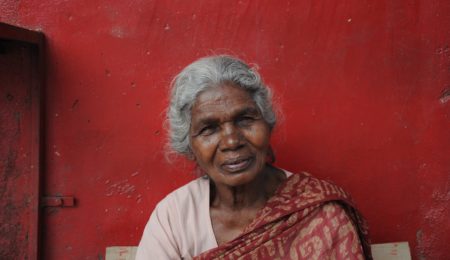 Fair Trade Woodbury
Woodbury is more than big box stores and chain restaurants! Many retailers are tuned into the community thirst for ethical, sustainable goods – specifically, Fair Trade goods!
Fair Trade generally means goods that were made in developing countries where the makers/artisans were paid fairly so they can work up and out of poverty. Thanks for supporting the retailers that support fair trade!
Campaign Progress

Build Your Team
The Fair Trade committee provides leadership and direction for your campaign.

Reach out to Retailers
Work with retail locations in your town to offer two or more Fair Trade products.
Completed November 15th, 2020

Enroll Community Organizations
Each town must have a certain number of community organizations using or serving Fair Trade products.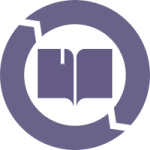 Commit to Fair Trade Education and Events
Raise awareness of Fair Trade in your community through educational events, media coverage, and other activities.

Pass a Fair Trade Resolution
Work with your city or town council to pass a resolution in support of Fair Trade.
Fair Trade Locations

Retail Locations

Community Organizations
Resources
23 retailers in Fair Trade Woodbury sell two or more Fair Trade products!
Download
Members