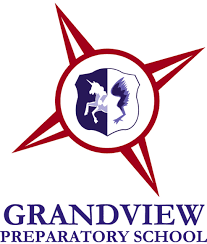 Grandview Preparatory School
Grandview Preparatory School is an independent college preparatory, nonsectarian, coeducational day school founded in 1997. Student enrollment is offered for Pre-Kindergarten through Grade 12. Grandview redefines 'Preparatory' with innovative learning experiences and focus on character and values. In class and beyond, Grandview students discover their talents, create their own path, engage in meaningful activities, and contribute to the community.
Campaign Progress

Build Your Team
The Fair Trade committee provides leadership and direction for your campaign.
Completed July 14th, 2020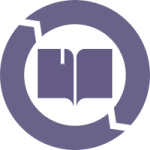 Commit to Fair Trade Education and Events
Raise awareness of Fair Trade at your school through presentations, events, curriculum, and other activities.

Source Fair Trade Products
Work with your school to offer Fair Trade products regularly in the cafeteria, vending machine and offices.
From Our Blog
May 13, 2021
Created By: Grandview Communications - 1 posts - Last Modified: 5/15/2021
May 11, 2021
Created By: Grandview Communications - 1 posts - Last Modified: 5/11/2021
April 29, 2021
Created By: Grandview Communications - 1 posts - Last Modified: 4/29/2021
Resources
Members