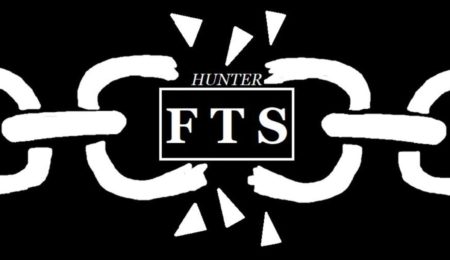 Hunter College High School
As a chapter of Free the Slaves Inc. as well as a Fair Trade School Campaign, we dually promote the use of Fair Trade and combat human trafficking in our school in four ways:
1) Publicizing (Fair Trade/Trafficking Awareness events & promotion)
2) Change Legislation (organizing petition signings, legislative phone banking)
3) Fundraising (Fair Trade food options & Bake sales)
4) Community Service
Campaign Progress

Build Your Team
The Fair Trade committee provides leadership and direction for your campaign.
Completed January 18th, 2019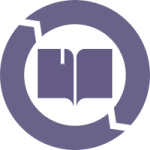 Commit to Fair Trade Education and Events
Raise awareness of Fair Trade at your school through presentations, events, curriculum, and other activities.
Completed April 8th, 2019

Source Fair Trade Products
Work with your school to offer Fair Trade products regularly in the cafeteria, vending machine and offices.
Members