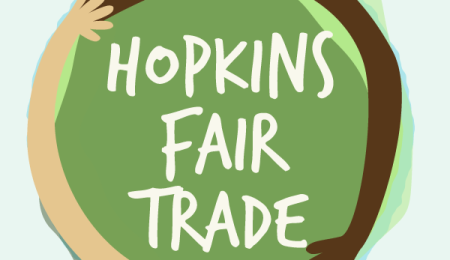 Johns Hopkins Fair Trade
The Fair Trade Club at Johns Hopkins is dedicated to raising awareness of the fair trade movement on campus as well as implementing product shift towards fair trade products in the dining halls, cafes, and stores on campus available to Hopkins affiliates.
https://www.facebook.com/HopkinsFairTrade
Campaign Progress

Build Your Team
The Fair Trade committee provides leadership and direction for your campaign.
Completed March 23rd, 2016

Reach Out to Campus Outlets
Work with your food service provider to increase the availability of Fair Trade products on campus.

Enroll Offices and Catering
Work with campus offices and catering to source Fair Trade products.
Completed March 24th, 2018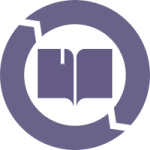 Commit to Fair Trade Education and Events
Raise awareness of Fair Trade on your campus through events, curriculum, news coverage, and more.

Pass a Fair Trade Resolution
Draw up a resolution that reflects the college's commitment to Fair Trade and pass it through the appropriate decision-making bodies for approval.
Recent Tweets

@HOPFairTrade
Throughout all of Women's History Month, we feel that it's right to help celebrate the women of Fair Trade! Plus,... https://t.co/VfdW1EoYmN

@HOPFairTrade
Our first general meeting will be this Thursday at 7pm in Levering Conference Room A. BYOM for some fair trade coffee!

@HOPFairTrade
We're at the student involvement fair from 2-5 today in the Rec Center -- come by to learn more about what we're doing this year!
Fair Trade Products
Members