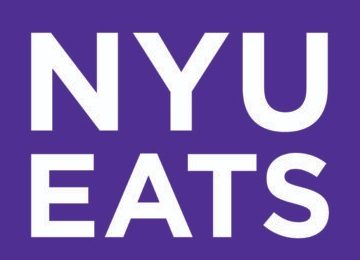 New York University
NYU Eats believes that everyone wants to do what's right for their families, people and the planet. Given that the products we buy and sell are connected to the livelihoods of others, fair trade is a way to make a conscious choice for a better world. A choice for Fair Trade Certified™ goods is a choice to support responsible companies, empower farmers, workers, and fishermen, and protect the environment. In other words, it's a world-changing way of doing business, and we are committed to doing business the sustainable way!
Campaign Progress

Build Your Team
The Fair Trade committee provides leadership and direction for your campaign.
Completed September 22nd, 2021

Reach Out to Campus Outlets
Work with your food service provider to increase the availability of Fair Trade products on campus.

Enroll Offices and Catering
Work with campus offices and catering to source Fair Trade products.
Completed November 15th, 2019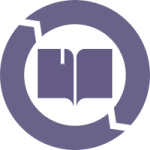 Commit to Fair Trade Education and Events
Raise awareness of Fair Trade on your campus through events, curriculum, news coverage, and more.
Completed November 15th, 2019

Pass a Fair Trade Resolution
Draw up a resolution that reflects the college's commitment to Fair Trade and pass it through the appropriate decision-making bodies for approval.
Photo Gallery
Fair Trade Products
Starbucks 45 West 4th Street, New York, NY 10012
Kimmel Marketplace Kimmel Center
Jasper Kane C-Store 6 MetroTech Center, Brooklyn, NY 11201
University Hall 110 E 14th St, New York, NY 10003
Sidestein C-Store Weinstein Hall
Resources
Members