Notre Dame de Namur University Fair Trade Campaign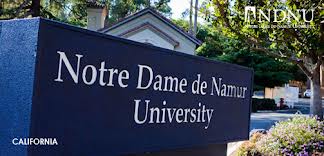 Hello! We are a small private university located in Belmont, CA. Our school is very engaged in the promotion of social justice and we are always looking for ways to be involved. Our campaign is lead by students who are all very passionate in implementing social justice not only on campus but throughout our Belmont community. We partner with Students 4 Sustainability in order to get both of our groups more involved. We hope to become a designated Fair Trade University within the next year or two!
Campaign Progress

Build Your Team
The Fair Trade committee provides leadership and direction for your campaign.

Reach Out to Campus Outlets
Work with your food service provider to increase the availability of Fair Trade products on campus.

Enroll Offices and Catering
Work with campus offices and catering to source Fair Trade products.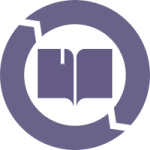 Commit to Fair Trade Education and Events
Raise awareness of Fair Trade on your campus through events, curriculum, news coverage, and more.

Pass a Fair Trade Resolution
Draw up a resolution that reflects the college's commitment to Fair Trade and pass it through the appropriate decision-making bodies for approval.
Members