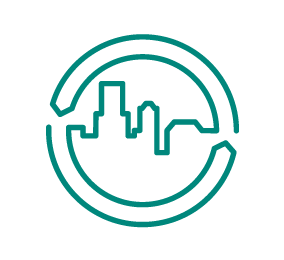 Notre Dame High School
This is a campaign that is focused on educating Notre Dame High school and the greater Princeton area. Since solving issues in the world begin with education, my goal is to inform my classmates on the horrors of the labor conditions people endure, and how to help. With Princeton being an affluent community. I would like to implement fair trade products since its citizens can afford to shop ethically.
Campaign Progress

Build Your Team
The Fair Trade committee provides leadership and direction for your campaign.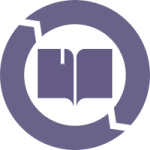 Commit to Fair Trade Education and Events
Raise awareness of Fair Trade at your school through presentations, events, curriculum, and other activities.

Source Fair Trade Products
Work with your school to offer Fair Trade products regularly in the cafeteria, vending machine and offices.
Members