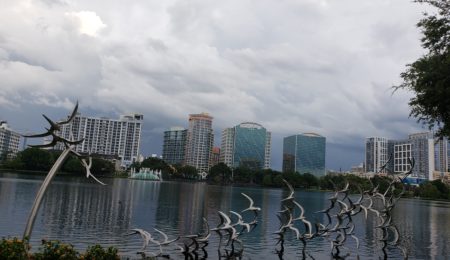 Orlando Fair Trade Coalition
The Orlando Fair Trade Coalition is an organization that promotes fair trade, by raising awareness on environmental sustainability, ethical production and consumption among businesses and retailers in Orlando, Tampa and surrounding cities to educates consumers on the importance of fair trade. OFT Coalition wants to increase support for economic and environmental justice through consumer education, advocacy, and promotion of local fair trade businesses.
OFT Coalition partner with ethically-aligned businesses, retailers and citizens of Orlando and Tampa to host events and engage the public in dialogue. The OFT Coalition offers its members support through workshops, its social media channels, coordinates sales and events, and networking among ethical and fair trade businesses.
Campaign Progress

Build Your Team
The Fair Trade committee provides leadership and direction for your campaign.

Reach out to Retailers
Work with retail locations in your town to offer two or more Fair Trade products.

Enroll Community Organizations
Each town must have a certain number of community organizations using or serving Fair Trade products.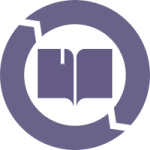 Commit to Fair Trade Education and Events
Raise awareness of Fair Trade in your community through educational events, media coverage, and other activities.

Pass a Fair Trade Resolution
Work with your city or town council to pass a resolution in support of Fair Trade.
Photo Gallery
Fair Trade Locations

Retail Locations

Community Organizations
Members