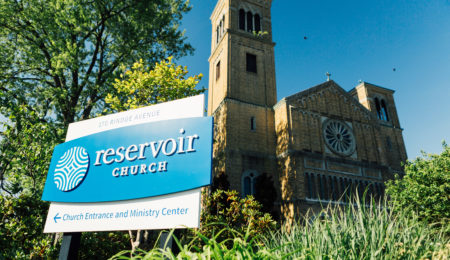 Reservoir Church, Cambridge
We've bought fair trade coffee, tea and palms for Palm Sunday for many years. Inspired by our friends at The River South we want to be more active in raising awareness about how our choices as consumers effect others and grow in responsibly using our purchasing power as a community.
Contact this Campaign
Campaign Progress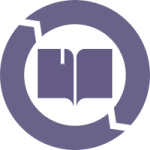 Incorporate Fair Trade Education into Your Social Teachings
Connect the tenets of your faith to Fair Trade. Empower congregants to live their faith by being conscious consumers.

Commit to Purchase Fair Trade Products When They Are Available
Work with your congregation to offer Fair Trade products regularly at services, vending machines or offices.

Include Fair Trade in Events
Serve up Fair Trade coffee, tea, and other products when possible at meetings, in gathering places, and at events.
Members