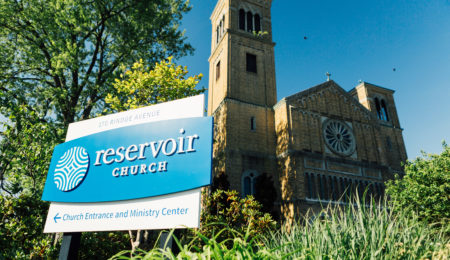 Reservoir Church, Cambridge
We've bought fair trade coffee, tea and palms for Palm Sunday for many years. Inspired by our friends at The River South we want to be more active in raising awareness about how our choices as consumers effect others and grow in responsibly using our purchasing power as a community.
Campaign Progress

Build Your Team
The Fair Trade committee provides leadership and direction for your campaign.
Completed July 19th, 2018

Commit to Fair Trade Education and Events
Educate members of the congregation about how Fair Trade empowers them to live out their religious tradition.

Source Fair Trade Products
Replace goods purchased by the congregation with Fair Trade products.
Photo Gallery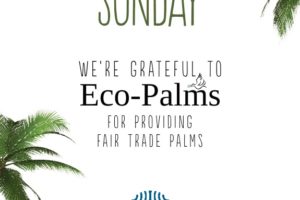 Fair Trade Products
Members