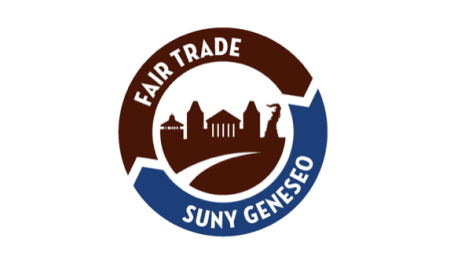 FAIR TRADE SUNY GENESEO
One of SUNY Geneseo's seven stated values is to promote "…the development of ethical citizens." To be an ethical citizen, one must realize the importance in fair business practices. SUNY Geneseo is also committed to working together "…to develop socially responsible citizens…" If we can stand by products that we consume daily (coffee, tea, sugar, bananas, chocolate) with confidence, we have become just that – a socially responsible citizen.
Contact this Campaign
Campaign Progress

Build Your Team
The Fair Trade committee provides leadership and direction for your campaign.
Completed April 14th, 2014

Reach out to Campus Outlets
Work with vendors and food service providers to offer at least two Fair Trade products (e.g. coffee, tea, sugar, gifts) in each outlet on campus.
Completed April 18th, 2014

Include Fair Trade in Events
Serve up Fair Trade coffee, tea, and other products when possible at meetings, in gathering places, and at events.
Completed April 9th, 2014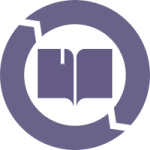 Commit to Fair Trade Education
Sponsor Fair Trade educational events and activities on campus and work with faculty to bring Fair Trade into the classroom.
Completed April 9th, 2014

Pass Fair Trade Resolution
Draw up a resolution that reflects the college/university's commitment to Fair Trade and pass it through the appropriate decision-making bodies for approval.
Photo Gallery
Fair Trade Products
Max Market North side of campus, inside of Letchworth Dining Complex
Books & Bytes Located in Milne Library
Campus Bookstore The bookstore is located on the main floor of the MacVittie College Union.
Starbucks Starbucks is located on the main floor of the MacVittie College Union.
Southside Cafe Located in Red Jacket Dining Center
Mary Jemison Dining Hall Mary Jemison is located in the center of campus.
Fusion Market Located on the first floor in the MacVittie College Union.
Resources
Fair Trade University Campaign – SUNY Geneseo
Download
Members