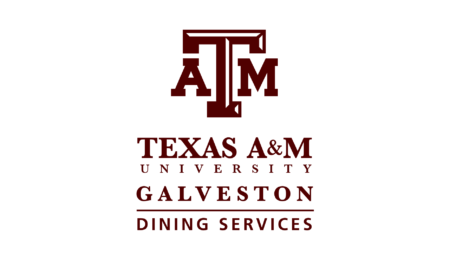 Texas A&M University Galveston
Campaign Progress

Build Your Team
The Fair Trade committee provides leadership and direction for your campaign.

Reach Out to Campus Outlets
Work with your food service provider to increase the availability of Fair Trade products on campus.

Enroll Offices and Catering
Work with campus offices and catering to source Fair Trade products.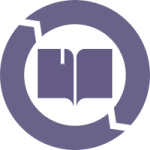 Commit to Fair Trade Education and Events
Raise awareness of Fair Trade on your campus through events, curriculum, news coverage, and more.

Pass a Fair Trade Resolution
Draw up a resolution that reflects the college's commitment to Fair Trade and pass it through the appropriate decision-making bodies for approval.
Recent Tweets
@seaaggiedining
Morning Aggies. We're just doing our best out here. Tag someone who can relate to this #humpday https://t.co/QDwT4XB8qB
@seaaggiedining
Monday's are rough but you got this #motivationalmonday #seaaggiedining https://t.co/KkgEws7jxu
@seaaggiedining
Check out our Grumpy Hour and Happy Hour at Mugdown this week from November 11-15 #coffee #seaaggiedining https://t.co/STseRmQGZK
Upcoming Events
November 21
Meet Texas A&M Galveston Dining Services Marketing Manager Ginny Spataro while she discusses Fair Trade products available on campus, and what it means for products to actually be Fair Trade.
Fair Trade Products
Ben and Jerry's Ice Cream
Mess Deck
New Orleans Roast Coffee
Captain's Landing
Members