The Campaign for Fair Trade at Roosevelt University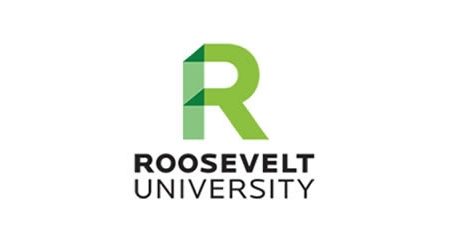 Roosevelt University was founded on a mission of social justice. At Roosevelt we students, faculty, and staff alike work to live up to our social justice mission, and becoming a fair trade university is precisely that–socially just. Those participating in student organization, RU Green, are working to make the University Fair trade as part of their social justice mission, and efforts to enhance sustainability on campus.
Campaign Progress

Build Your Team
The Fair Trade committee provides leadership and direction for your campaign.
Completed March 29th, 2018

Reach Out to Campus Outlets
Work with your food service provider to increase the availability of Fair Trade products on campus.
Completed March 29th, 2018

Enroll Offices and Catering
Work with campus offices and catering to source Fair Trade products.
Completed March 29th, 2018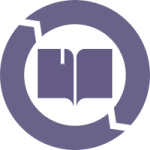 Commit to Fair Trade Education and Events
Raise awareness of Fair Trade on your campus through events, curriculum, news coverage, and more.

Pass a Fair Trade Resolution
Draw up a resolution that reflects the college's commitment to Fair Trade and pass it through the appropriate decision-making bodies for approval.
Fair Trade Products
BarkTHINS
Wabash Building
Rishi Tea
McCormick Dining Center
Roosevelt University Logo Short Sleeve Shirt
Wabash Building
Justin's Peanut Butter Cups
McCormick Dining Center
Members