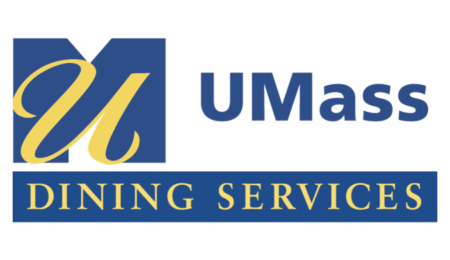 Campaign Progress

Build Your Team
The Fair Trade committee provides leadership and direction for your campaign.
Completed November 21st, 2019

Reach Out to Campus Outlets
Work with your food service provider to increase the availability of Fair Trade products on campus.

Enroll Offices and Catering
Work with campus offices and catering to source Fair Trade products.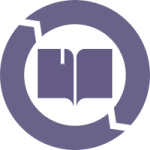 Commit to Fair Trade Education and Events
Raise awareness of Fair Trade on your campus through events, curriculum, news coverage, and more.
Completed November 22nd, 2019

Pass a Fair Trade Resolution
Draw up a resolution that reflects the college's commitment to Fair Trade and pass it through the appropriate decision-making bodies for approval.
Recent Tweets
@UMassDEats
Proud to be a part of The Police Department's annual "Quarters for Christmas!" All proceeds are donated to the New… https://t.co/AvJHEAMvVG
@UMassDEats
Please note: finals dining hours of operations will be in effect starting tomorrow December 6th. You can find the… https://t.co/3T2UoxPCu5
@UMassDEats
RT @UMassD: Arnie came down to the campus center to get his hot dogs and help @UMassDPolice buy toys for local toy drives. https://t.co/J0B…
Upcoming Events
January 24
Will be showcasing our sustainable and Fair Trade options as well as our newly crafted catering menu.
Members