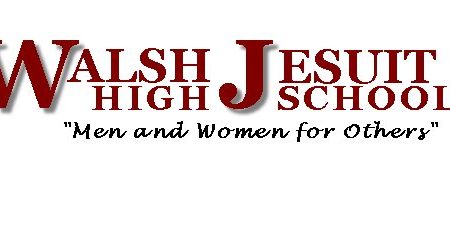 Walsh Jesuit High School
The Walsh Jesuit Fair Trade group has been running for two years. We regularly sell fair trade coffee before school. We have also helped with fair trade Christmas sales, fair trade coffee and chocolate tastings (for our Mother's Club), a Valentine's Day flower sale, etc.
Campaign Progress

Build Your Team
The Fair Trade committee provides leadership and direction for your campaign.
Completed April 25th, 2016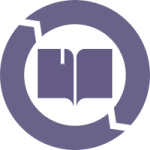 Commit to Fair Trade Education and Events
Raise awareness of Fair Trade at your school through presentations, events, curriculum, and other activities.

Source Fair Trade Products
Work with your school to offer Fair Trade products regularly in the cafeteria, vending machine and offices.
Fair Trade Products
Members