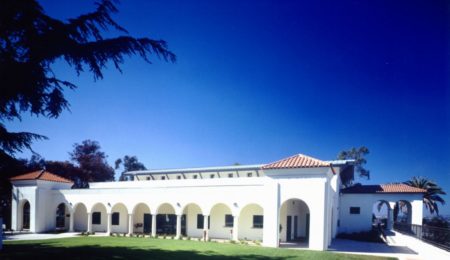 Academy of Our Lady of Peace
Founded and rooted in the Gospel values of the Catholic church and the charism of the Sisters of St. Joseph of Carondelet, the Academy of Our Lady of Peace empowers young women in an innovative learning environment that honors the individual while fostering community, and develops faith-filled leaders dedicated to the "love of God and the dear neighbor without distinction."
Our goal is to intentionally engage in the Fair Trade movement, making Academy of Our Lady of Peace an official Fair Trade School. As environmental stewards, seekers of social justice and global citizens, we are excited to partner with Fair Trade Campaigns on this important issue.
Campaign Progress

Build Your Team
The Fair Trade committee provides leadership and direction for your campaign.
Completed December 6th, 2016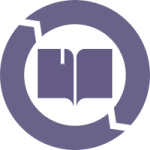 Commit to Fair Trade Education and Events
Raise awareness of Fair Trade at your school through presentations, events, curriculum, and other activities.
Completed January 10th, 2017

Source Fair Trade Products
Work with your school to offer Fair Trade products regularly in the cafeteria, vending machine and offices.
Completed January 11th, 2017
Fair Trade Products
Members