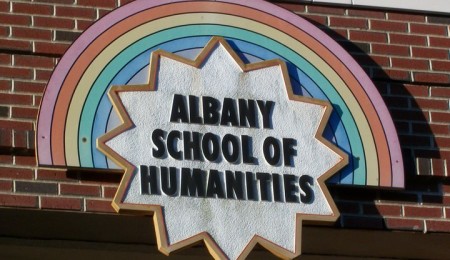 Albany School of Humanities
One of three themed magnet schools in the City School District of Albany, the mission of Albany School of Humanities (ASH) is to educate all students to be lifelong learners, capable decision-makers and positive contributors to their community. The humanities approach provides students with an overview of diverse cultures. Another focus of our magnet school is global citizenship. Students learn to be global citizens through service projects and learning about other cultures.
Contact this Campaign
Campaign Progress

Build Your Team
The Fair Trade committee provides leadership and direction for your campaign.
Completed June 22nd, 2015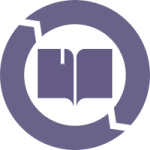 Commit to Fair Trade Education & Events
Bring Fair Trade into the classroom and events.  Empower students to be conscious consumers.

Source Fair Trade Products
Work with your school to offer Fair Trade products regularly in the cafeteria, vending machine and offices.
Completed October 28th, 2015
Recent Tweets

@AlbanyASH
RT @albanyschools: ASH students showcased their theatrical talents Thursday evening, delivering a series of heartfelt, inspired and passion…

@AlbanyASH
RT @albanyschools: ASH students paid a visit to the @AlbanyInstitute on Wednesday to immerse themselves in book-making as part of the Book…

@AlbanyASH
ASH Bingo Night Fun https://t.co/0YIsZlhowz
Photo Gallery
Fair Trade Products
Resources
What Is the Real Cost of Bananas?
Download
Members