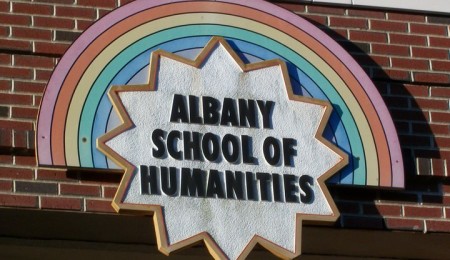 Albany School of Humanities
One of three themed magnet schools in the City School District of Albany, the mission of Albany School of Humanities (ASH) is to educate all students to be lifelong learners, capable decision-makers and positive contributors to their community. The humanities approach provides students with an overview of diverse cultures. Another focus of our magnet school is global citizenship. Students learn to be global citizens through service projects and learning about other cultures.
Campaign Progress

Build Your Team
The Fair Trade committee provides leadership and direction for your campaign.
Completed June 22nd, 2015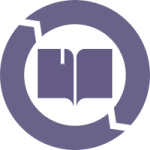 Commit to Fair Trade Education and Events
Raise awareness of Fair Trade at your school through presentations, events, curriculum, and other activities.

Source Fair Trade Products
Work with your school to offer Fair Trade products regularly in the cafeteria, vending machine and offices.
Completed October 28th, 2015
Recent Tweets

@AlbanyASH
The ASH Sixth Grade Leadership Group delivered donations of personal care items to the South End Children's Cafe th… https://t.co/HgeLoiuc8W

@AlbanyASH
RT @albanyschools: .@AlbanyASH is thrilled to kick off One School, One Book! Each student received a copy of "Charlotte's Web" & is assigne…

@AlbanyASH
ASH Administrators surprised faculty today with a pizza lunch delivery #allinforASHfaculty #allinforalbany https://t.co/a7pzQrMPqc
Photo Gallery
Fair Trade Products
Resources
What Is the Real Cost of Bananas?
Download
Members