Ascension Lutheran Church, Thousand Oaks, CA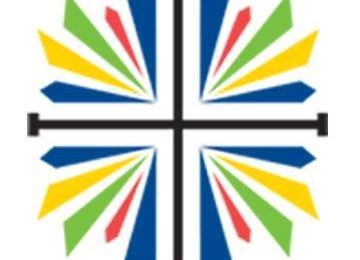 Ascension Lutheran Church is a member of the Southwest California Synod of the Evangelical Lutheran Church in America (ELCA). Ascension is a cross-generational community of believers where all of God's children, from birth to the end of life's journey, are valued and called to be partners in ministry. Our vision compels us to be a place where children, youth, and adults, are equipped to do ministry and to be God's caring presence, both here in this community, and in the world community of which we are a part. Our motto is "A caring people". The Congregation has approximately two thousand and six hundred (2,600) members and the Church buildings are located at 1600 East Hillcrest Drive in Thousand Oaks, California.
Contact this Campaign
Campaign Progress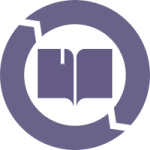 Incorporate Fair Trade Education into Your Social Teachings
Connect the tenets of your faith to Fair Trade. Empower congregants to live their faith by being conscious consumers.

Commit to Purchase Fair Trade Products When They Are Available
Work with your congregation to offer Fair Trade products regularly at services, vending machines or offices.

Include Fair Trade in Events
Serve up Fair Trade coffee, tea, and other products when possible at meetings, in gathering places, and at events.
Fair Trade Products
Members