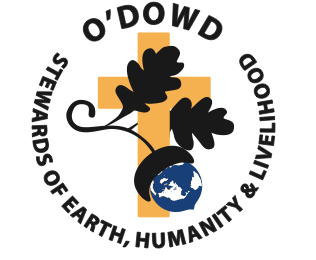 Bishop O'Dowd High School
Bishop O'Dowd High School (O'Dowd) is a Catholic, coeducational, college preparatory high school administered by the Diocese of Oakland. O'Dowd roots its educational mission in the Catholic heritage, developing leaders of influence who are loving, open to growth, religious, intellectually competent, and skilled leaders committed to justice and peace. As part of its mission to prepare skilled leaders committed to the values of the Catholic Church, O'Dowd is committed to being a sustainable school, which is reflected in O'Dowd's charism (core values) "Finding God in all things calls us to: community in diversity, strength of character, academic excellence, kinship with creation, social justice, and joy." Ultimately, O'Dowd's sustainability initiatives aim to equip students with the tools, resources, and life experiences to create an environmentally sustainable, socially just, and economically viable world.
Campaign Progress

Build Your Team
The Fair Trade committee provides leadership and direction for your campaign.
Completed July 22nd, 2015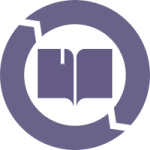 Commit to Fair Trade Education and Events
Raise awareness of Fair Trade at your school through presentations, events, curriculum, and other activities.
Completed June 26th, 2015

Source Fair Trade Products
Work with your school to offer Fair Trade products regularly in the cafeteria, vending machine and offices.
Fair Trade Products
Resources
Bishop O'Dowd Fair Trade Policy
Download
Members