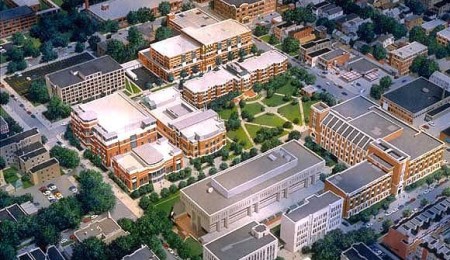 Fair Trade DePaul University
Welcome! The DePaul Fair Trade Committee was formed in 2012 when a group of dedicated students worked with Chicago Fair Trade to make DePaul the first Fair Trade University in Chicago. Since then, the committee aims to increase awareness about the atrocities of the current system of trade among college students and community members. We host yearly events, such as our Fair Trade Fashion show that allow us to work with fair trade and sustainable businesses in Chicago. We look forward to continuing to advocate for workers and the environment through our work on campus.
Campaign Progress

Build Your Team
The Fair Trade committee provides leadership and direction for your campaign.

Reach Out to Campus Outlets
Work with your food service provider to increase the availability of Fair Trade products on campus.

Enroll Offices and Catering
Work with campus offices and catering to source Fair Trade products.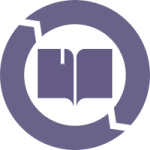 Commit to Fair Trade Education and Events
Raise awareness of Fair Trade on your campus through events, curriculum, news coverage, and more.

Pass a Fair Trade Resolution
Draw up a resolution that reflects the college's commitment to Fair Trade and pass it through the appropriate decision-making bodies for approval.
Fair Trade Products
Barnes and Noble Bookstore
Lincoln Park and Loop Campus
The Bean Cafe
Schmidt Academic Center and the Ray Meyer Fitness Center
McGowan South Cafe
McGowan South academic building
ETC…
Lincoln Park Student Center
Lincoln Park Student Center Dining
Lincoln Park Student Center
Loop Campus Student Center
Loop Campus
Brownstone's Cafe
Lincoln Park Student Center
Loop Campus Cafeteria
Loop
Brownstones
Lincoln Park Student Center
The Bean Cafe
The Ray Meyer Gym
Vending Machine
Second floor SAC
Vending Machine
First Floor Arts and Letters building
Brownstones
McGowan South, first floor
The Bean Cafe
SAC, first floor by West entrance
ETC.
Second floor of Student Center
Brownstones
Student Center
Members