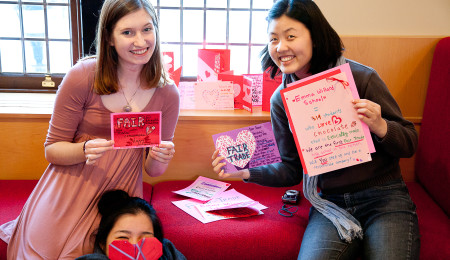 Emma Willard School
Emma Willard became America's first Fair Trade High School in November of 2010. As a Fair Trade institution, Emma Willard lives its core values of meaningful choice, community and relationships, ethical decision-making, and women's perspectives by working with its contracted food services and school store to implement and maintain Fair Trade options in the school's dining facilities, at catered events and in its offices and store.
Student activists from the Fair Trade club source new Fair Trade offerings for the school, and they continue to host regular sales of products from Fair Trade Federation group members throughout the year. In addition, they continue their ongoing peer education campaign about the plight of workers worldwide. We donate all our proceeds back to Fair Trade organizations, micro-finance loans and scholarships for girls in developing countries.
Campaign Progress

Build Your Team
The Fair Trade committee provides leadership and direction for your campaign.
Completed February 6th, 2013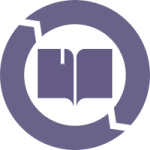 Commit to Fair Trade Education and Events
Raise awareness of Fair Trade at your school through presentations, events, curriculum, and other activities.
Completed February 6th, 2013

Source Fair Trade Products
Work with your school to offer Fair Trade products regularly in the cafeteria, vending machine and offices.
Completed February 6th, 2013
Photo Gallery
Resources
Members