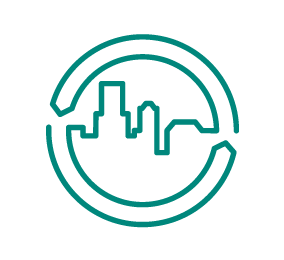 Fair Trade Bishop Lynch
As a Dominican school, our mission is, in part, to work for justice in the world. Fair Trade Bishop Lynch, an annual project of the AP Human Geography classes, seeks to fulfill that mission. During the school year, we will investigate the products used throughout the school and determine whether they meet Fair Trade guidelines and provide alternatives if they don't. We also want to educate our community about the benefits of Fair Trade.
Campaign Progress

Build Your Team
The Fair Trade committee provides leadership and direction for your campaign.
Completed June 30th, 2016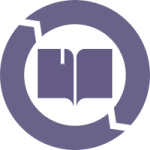 Commit to Fair Trade Education and Events
Raise awareness of Fair Trade at your school through presentations, events, curriculum, and other activities.
Completed June 29th, 2016

Source Fair Trade Products
Work with your school to offer Fair Trade products regularly in the cafeteria, vending machine and offices.
Completed March 2nd, 2016
Recent Tweets
@BLFairTrade
@BLFairTrade creates valentines to tell our sweethearts why Fair Trade chocolate is best! @divinechocolate is our c… https://t.co/Du1p5sqX59
@BLFairTrade
#FTCampaigns @benandjerrys on the playground? What a great idea Carissa! @BLFairTrade https://t.co/aoGRTaNaFR
@BLFairTrade
Annie's dog loves some @benandjerrys on their walk! #FTCampaigns @BLFairTrade https://t.co/wTCiY5doco
Fair Trade Products
Members